Premium Subscription
Subscribe now to get unlimited access to the world's most popular writing software trusted by over 500,000 users.
Our software imposes hidden content for non-subscribers, only premium subscribers can access Dr Assignment software without limitations.

Subscribers receive the following benefits:
Unlimited access through any web browser
Unlock hidden contents
No usage limitations, use our software as often as you wish
Access to all 6 software with just one subscription including Assignment Master, Auto Writer, Auto Rewriter, Academic Researcher, Auto Bibliography, Article Shuffler
24/7 support
Subscription can be cancelled anytime
7-day refund guarantee, no questions asked

Accepted Payment Methods: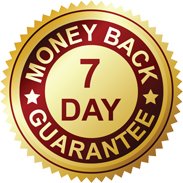 Please choose a billing cycle to continue:
Currencies are in US Dollars. You are signing up to recurring subscription and can be cancelled any time.